Why I'm Not Giving Up On Chasing Miles & Points
In the interest of full disclosure, OMAAT will receive a referral bonus for anyone approved through some of the links below. These are the best publicly available offers (terms apply) we've found for any product or service. The opinions expressed here are those of the author, not those of the bank, credit card issuer, airline, hotel chain, or product manufacturer / service provider, and have not been reviewed, approved, or otherwise endorsed by any of these companies. For more information on our partners, see our Advertiser Policy. Thanks for your support!
I have had quite a few comments from readers lately which are as follows:
"Miles and points are just not worth it anymore"
"Things have changed, why are you still looking at loyalty programs?"
"TRAVEL IS TRACKED"
I wanted to share my opinion on this and why I disagree at all. Of course, let me acknowledge that I have a legitimate interest here as this is also what I do for a living. ???? However, I've been collecting miles and points for over 15 years, long before I paid a cent for them. This is not only my job, but also my passion.
In no particular order I waive loyalty programs or credit cards:
We will want to travel again
It goes without saying that travel has changed a lot in the past few months and everyone has a different level of comfort when getting on a plane, staying in a hotel or just leaving the house. Some already like to travel, others wait (understandably).
One thing I am very confident about – Almost everyone will want to travel again, and travel is going to make a full comeback … eventually.
I am sure that I am not alone when I say that I appreciate traveling more than ever:
I no longer take it for granted to cross borders or travel carefree
I love to think back to even mediocre journeys that I have made in the past
If there is any good thing that comes from coronavirus, I hope we will appreciate the trip that we can do even more in the future
What I would give to return to Tokyo now …
Points have always been a long-term project for me
Some people earn points because they have a specific redemption in mind, and that's great. However, collecting points has always been a long-term project for me.
That means, I assign a certain value to each point currency and redeem not just because I have the points, but because the value proposition is there.
I do what I can to earn and redeem and not to get too big on any program I was never wrong about having a point balance with one of the main transferable point currenciessuch as Amex Membership Rewards, Chase Ultimate Rewards, etc.
Over time, individual loyalty programs have devalued while others have increased in value – that's the beauty of transferable point currencies because it gives you so much flexibility.
Personally, even if I don't think I can redeem points immediately, I'm always happy to earn transferable points, especially when the opportunity cost is limited.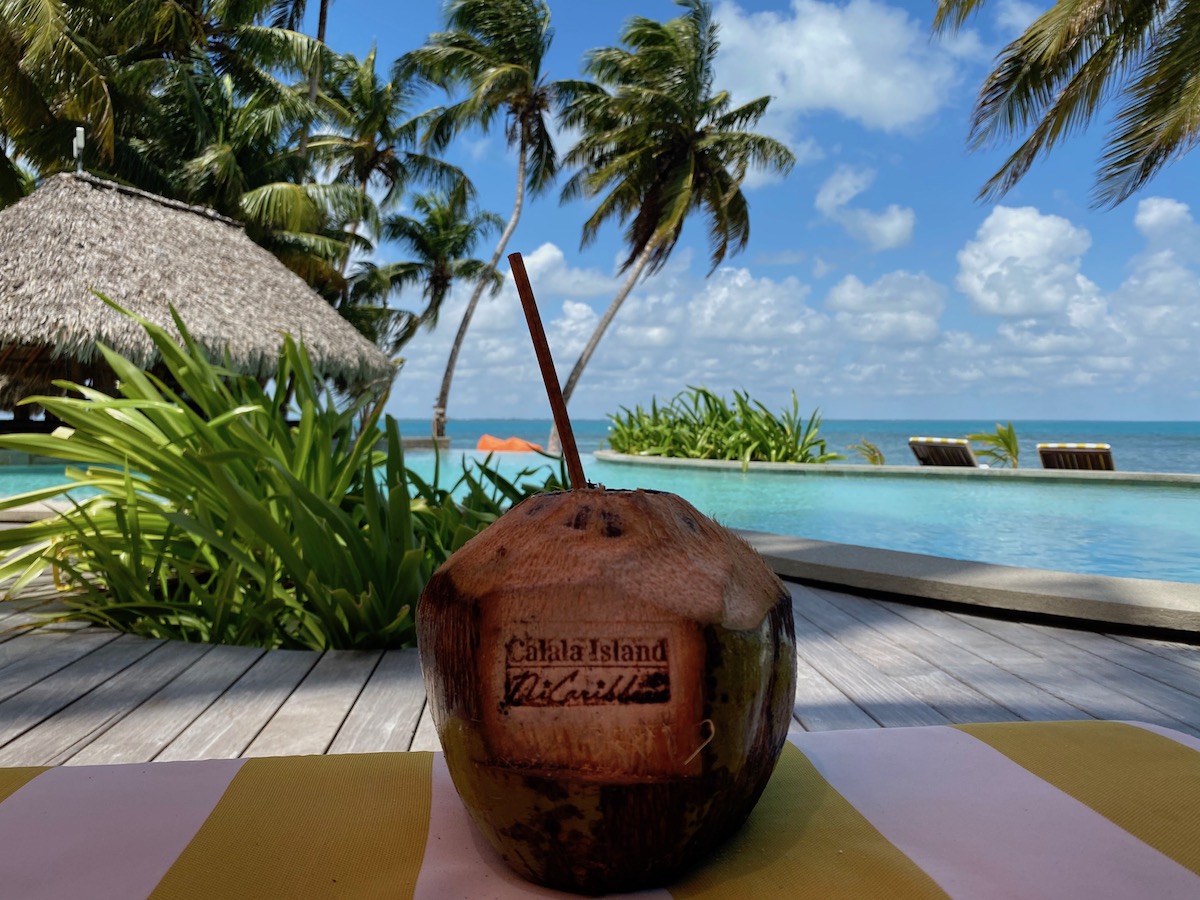 I value chase points as much as I did a few years ago
We'll see more deals than devaluations
Of course there will be exceptions, but in general I expect that In the next few years we will see more deals than loyalty program devaluations.
At the front of the airline:
Business travel will take years to recover, so premium seating for cabin awards should be more readily available
Ultimately, loyalty programs are a great way to fill seats on planes that would otherwise be empty
At the hotel front:
Hotel loyalty programs have low hotel refund rates in situations where hotels are not full. Therefore, as we are currently seeing, I am expecting many redemption promotions
Promotions for earning points can really move the needle to fill hotel rooms, so I'm assuming we'll see plenty of them too
While some programs are bucking and devaluing the trend, I don't think this will be the main theme of loyalty programs for the next few years. Just look at the promotions we've seen over the past few weeks – Southwest Companion Pass after a flight, Delta that equals Diamond Medallion status for the first time, Marriott Platinum status with a credit card welcome bonus, and more.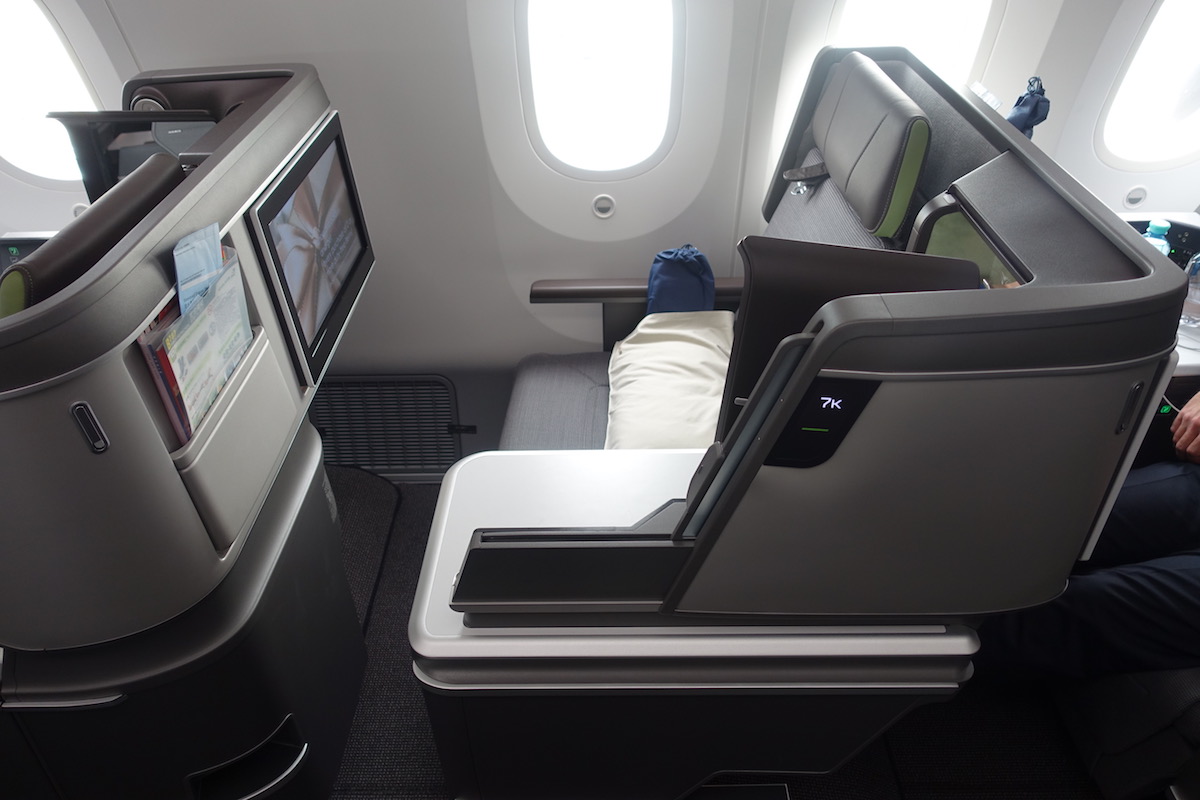 I expect we will see a lot of empty premium cabin seats
Credit card companies offer flexibility
Cards that earn Flexible Points offer some flexibility at first, but this is even more the case today than in the past.
While Chase Ultimate Rewards points were best used for travel in the past, points can currently be redeemed efficiently for everyday purchases using the Chase "Pay Yourself Back" feature.
With the Chase Sapphire Reserve® card (Review) This means you can redeem points for 1.5 cents each for everyday expenses, including grocery stores, restaurants, and hardware stores. That's a lot of flexibility.
This gives you the best of all worlds – you can keep earning points at a great price, save them for future travel experiences, or redeem them now at a great price for everyday expenses.
For that matter, there are some credit cards that allow you to get the best of both worlds and earn cashback or travel points even under normal circumstances. For example the no annual fee Citi® Double Cash Card (Review) offers 1% cashback when you make a purchase and 1% cashback when you pay for that purchase.
Best of all, if you have the card in conjunction with a card that earns Citi ThankYou points, rewards can be converted into ThankYou points at one cent per point. This flexibility is more useful than ever.
Some card issuers allow you to redeem points for daily expenses
Travel award cards are better value for money
In general, travel cards offer better bonus categories than cashback cards. For example the American Express® Gold Card offers up to 4x points for restaurants worldwide and up to 4x points for US supermarkets. I estimate that at a return of ~ 6.8%. There really isn't a comparable cashback card that offers such generous and well-rounded categories.
The way I see it, when you use a cashback card instead of a points card, there is often an opportunity cost provided you know what you are doing.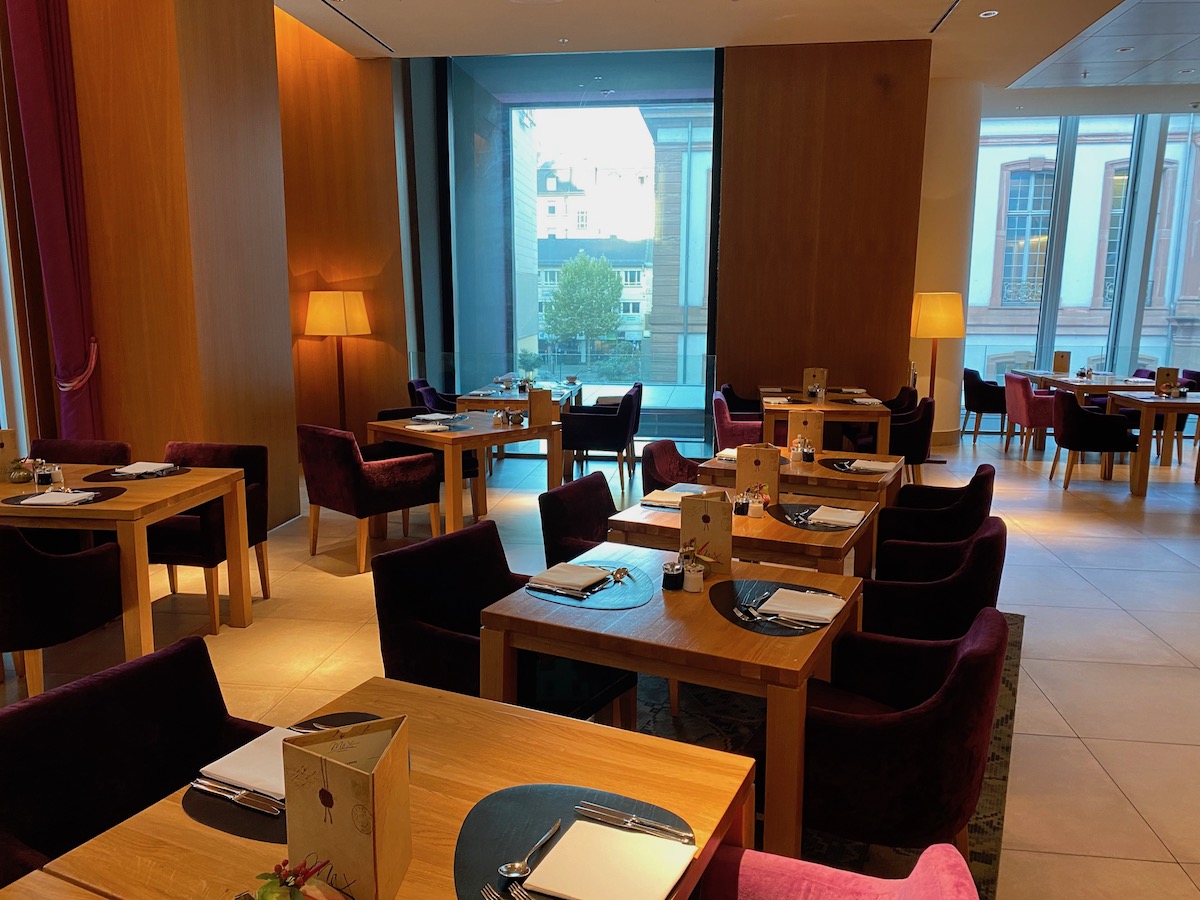 Earning 4x points for shopping in restaurants is a lot
Card issuers will continue to adjust for the better
We have seen credit card companies adapt their benefits to the new reality, and I expect we will continue to see this:
The travel card space is a billion dollar industry, and they won't just shut down because times have changed
Not only are we seeing new benefits and temporary bonus categories, but also many expanded card benefits ranging from status to free night certificates
I assume this will continue to happen over time. After all, card issuers spend a lot of money trying to get customers and the last thing they want is people to cancel their cards because they no longer see them as valuable.
I expect more innovation from card issuers
We're seeing some unprecedented offers
As mentioned above, there is currently no reason not to earn points if the opportunity cost is relatively limited. Some of the credit card welcome offers currently available are the perfect example of this as they can be a simple reward that you can redeem for everyday expenses soon or in the future for a travel adventure.
To just give an example of value, here are some of my favorite offers:
These are just a few examples of some of the extraordinary bonuses we are currently seeing.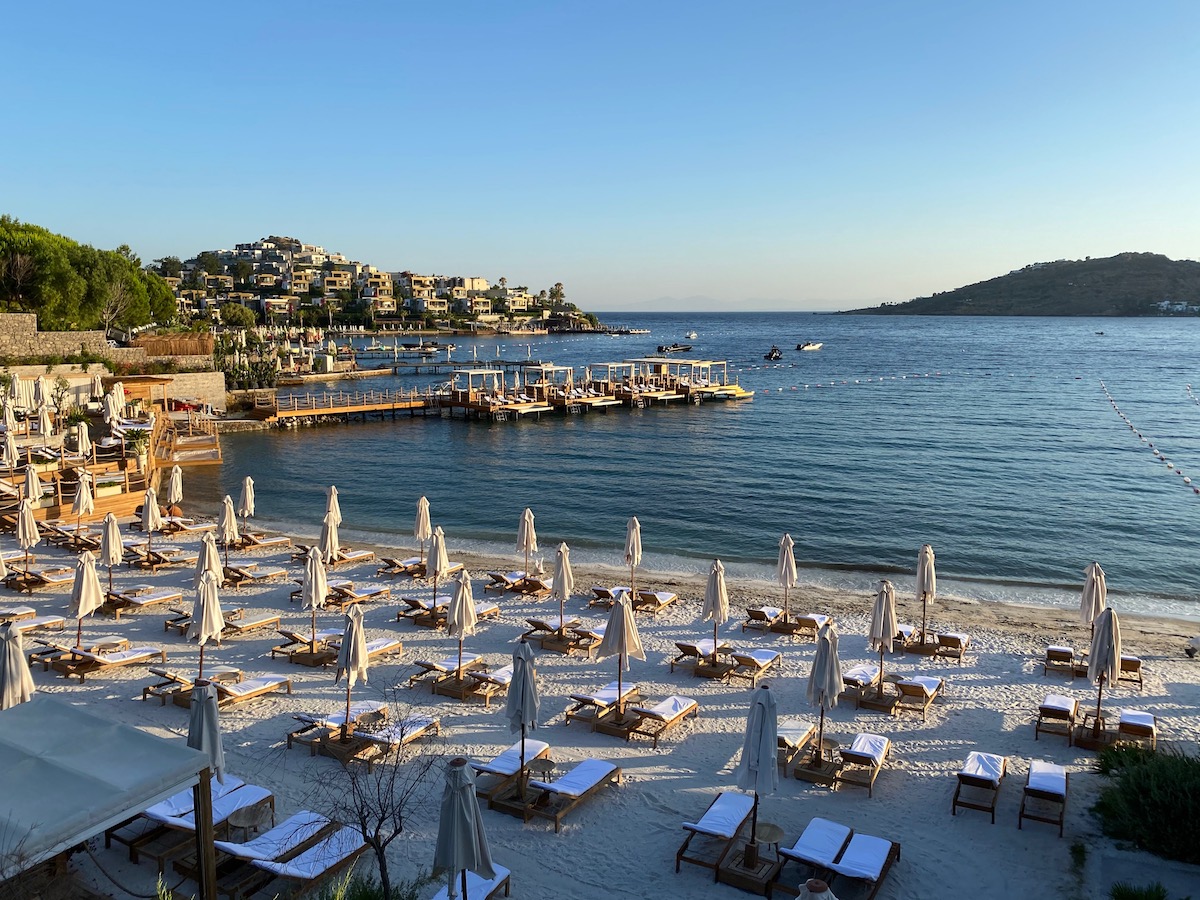 There are plenty of incredible card welcome bonuses out there right now
Bottom line
I completely understand why some people are not particularly keen on loyalty programs and travel credit cards right now.
Personally, I proceed the same as always:
We will all want to travel again, and we will still want to travel as comfortably as possible and do the best we can
Earning points is part of a long term strategy and you really can't go wrong with earning transferable points
For the most part, flexible point cards offer better returns than non-travel cards
Continue to take advantage of the great credit card bonuses and perks available with a limited opportunity cost
How have you adapted your strategy for earning miles and points as a result of the coronavirus pandemic?